Free to read, free to publish. Authors are not charged a fee for submission or publication...
29.08.2022

 If our  Journal of NeuroPhilosophy, JNphi's content is in your area of ​​interest, why not join us as author and referee? Our editorial board members and referees will benefit from privileges. The role typically requires a few hours each month (more just before publication deadlines) on tasks such as consulting with editors, recruiting authors or reviewing papers. These positions are usually unpaid, but they offer important benefits...
You can now sign up as both an author and a reviewer. We encourage readers to sign up for the publishing notification service for this journal. Use the Register link at the top of the home page for the journal. This registration will result in the reader receiving the Table of Contents by email for each new issue of the journal. This list also allows the journal to claim a certain level of support or readership. See the journal's Privacy Statement, which assures readers that their name and email address will not be used for other purposes.
If you want to be on the editorial board, send an e-mail to editor@jneurophilosophy.com
Prepare your paper for submission
Download our get published quick guide, which outlines the essential steps in preparing a paper.
Submit and revise
You can submit to JNphi using our online systems.
Track your submitted paper
You can track the status of your submitted paper online. The system you use to track your submission will be the same system to which you submitted.
Track your accepted paper
Once your paper is accepted for publication, you will receive a mail and a direct link that lets you follow its publication status
Share and promote
Now that your article is published, you can promote it to achieve a bigger impact for your research.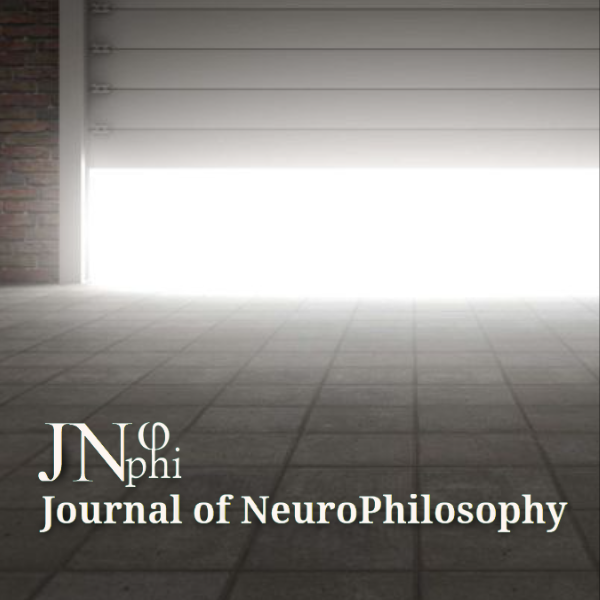 Join as Editorial Members or Reviewers
Journal of Neurophilosophy (JNphi) is an open access, peer reviewed journal published by AnKa Publisher. JNPhi invites applications from eligible scholars and researchers to join the Editorial Board or the Reviewer.
If you are interested in becoming an editorial member or a reviewer for this journal, you could join via the following channel.
Join via the Online System, Here are the procedures:
Step 1: If you didn't register before, please create an account
Step 2: Login with your username and password
Step 3: Select as "Reviewer" edit your major keywords
Step 4: and send to your CV to editor@jneurophilosophy.com